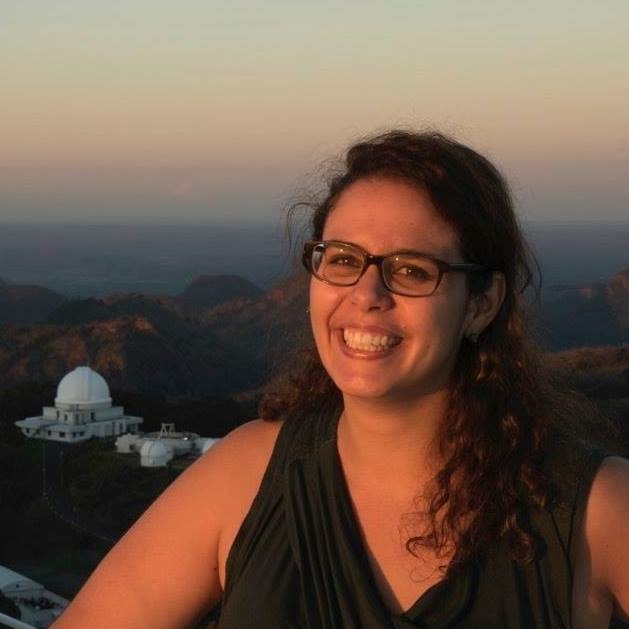 Anais is a Postdoc at the Australian National University.
She studies Type Ia supernova cosmology, from gathering spectra from supernovae and host-galaxies (with OzDES) to distance biases in the cosmology analysis to machine learning classification of supernovae.
---
We asked Anais a few more questions, here's what she had to say…
What is your favorite part about being a scientist?
Not knowing what are the answers to our questions
When did you know you wanted to be a scientist?
Probably as a kid but didn't realise until grown up! Curiosity and keenness to learn and share knowledge.
Any advice for aspiring scientists?
Be curious, don't be afraid to change your interests, just have fun learning!