Los científicos del Dark Energy Survey están comprometidos con la difusión las maravillas de la Cosmología en todo el mundo, a lo ancho y largo del planeta, ¡y hacerlo divirtiéndose!
Si te interesa solicitar una charla a impartir por un científico de DES, no dudes en contactarnos.  Síguenos en Twitter o Facebook para estar al tanto de los eventos en tu zona.
---
El Arte de la Ciencia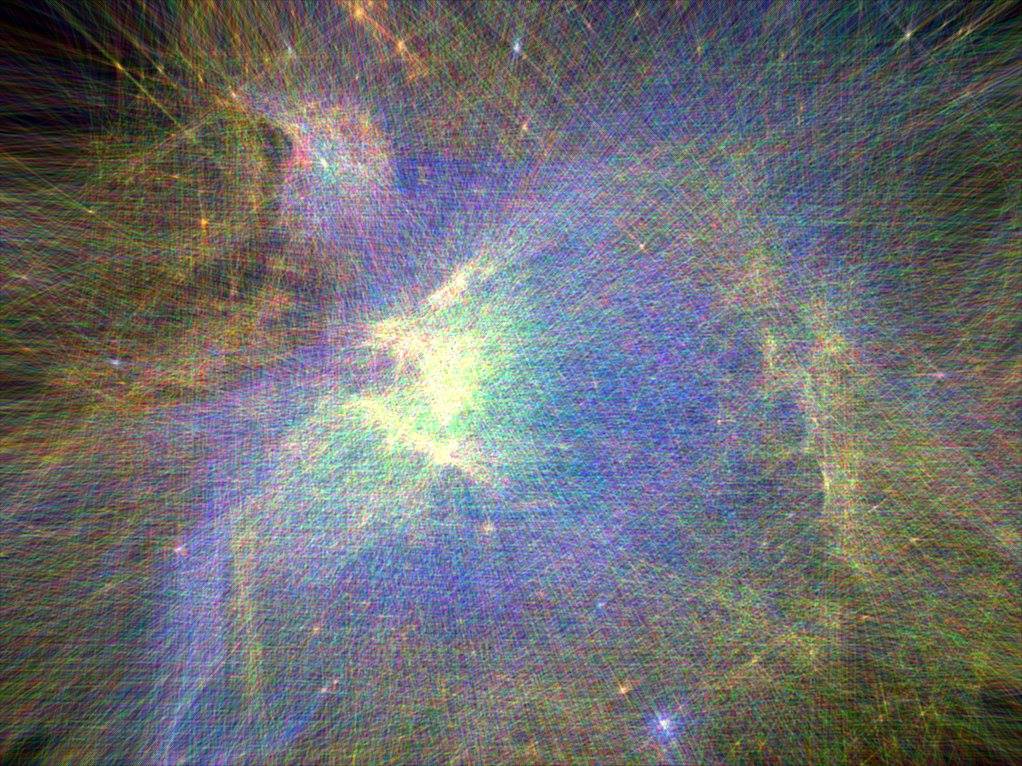 Al igual que en las artes más tradicionales, realizar investigación de vanguardia en ciencia requiere experiencia, curiosidad y atención extrema. Los resultados científicos muchas veces tienen una naturaleza artística. Muchos científicos en DES están involucrados en proyectos artísticos: desde música o fotografía hasta pintura o danza. En ciertas ocasiones, DES se ha involucrado de manera directa en proyectos que revelan la naturaleza artística de la Cosmología.  Aquí puedes encontrar algunos ejemplos:
Docencia

En el Dark Energy Survey creemos que es importante educar en física, cosmología, astronomía y otras áreas de la ciencia para desarrollar cultura científica en nuestra sociedad y entrenar las siguientes generaciones de pensadores.

Eventos Públicos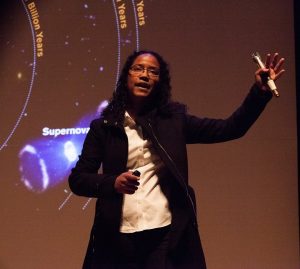 Nuestros científicos participan de manera regular en eventos públicos por todo el globo para poner de relieve las grandes preguntas de la cosmología como la energía oscura y la materia oscura. Aquí puedes encontrar algunos eventos recientes:
Adler After Dark: Una velada nocturna amena sobre la ciencia de la energía oscura en el planetario Adler de Chicago.
Conferencias por todo el mundo durante las reuniones científicas de DES.
Charlas a estudiantes de todas las edades en colegios de Corea del Sur.
Debates sobre empleo en este campo en ferias científicas en Reino Unido.
Medios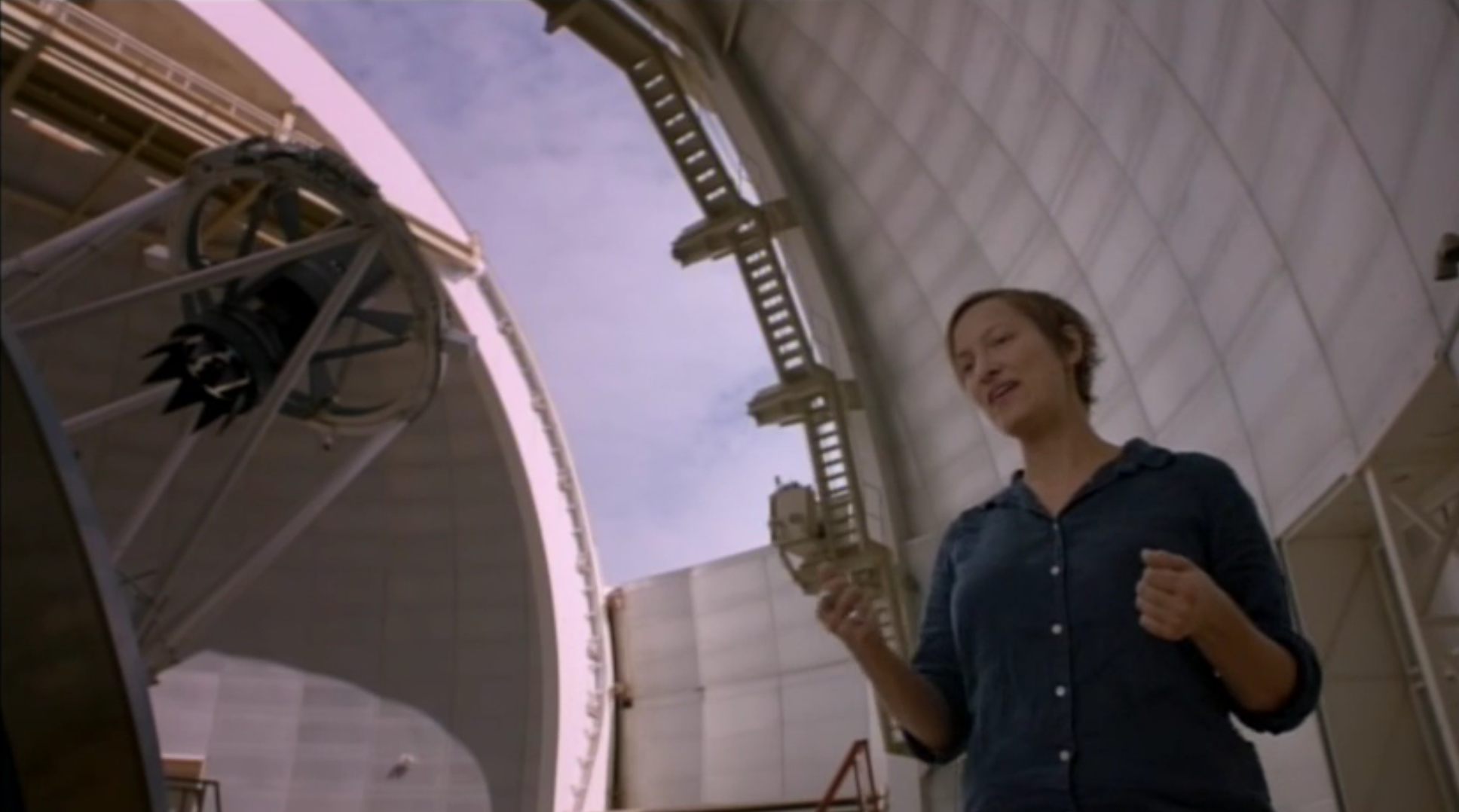 Existen numerosas entrevistas y presentaciones en televisión y radio con nuestros científicos. Por ejemplo The Mystery of Dark Energy on BBC Horizons y The Nature of Dark Energy. Encontrarás más en nuestra galería de vídeo, ¡visítala!

Ciudades con Investigadores de DES
En las siguientes ciudades y zonas geográficas, podrás encontrar científicos de DES interesados en conocerte. Contáctanos si quieres hablar con un científico de tu zona.
USA:
Los Angeles Area, California
San Francisco Area, Calfornia
Chicago Area, Illinois
Columbus, Ohio
Ann Arbor, Michigan
Upton, New York
Philadelphia, Pennsylvania
College Station, Texas
Europa:
Munich, Alemania
Madrid, España
Barcelona, España
Zurich, Suiza
Cambridge, UK
Edinburgh, UK
London, UK
Manchester, UK
Nottingham, UK
Portsmouth, UK
Southampton, UK
Sussex UK
Sudamérica:
Sao Paulo, Brasil
Rio de Janeiro, Brasil
La Serena, Chile
Australia:
Sydney Area
Queensland Area