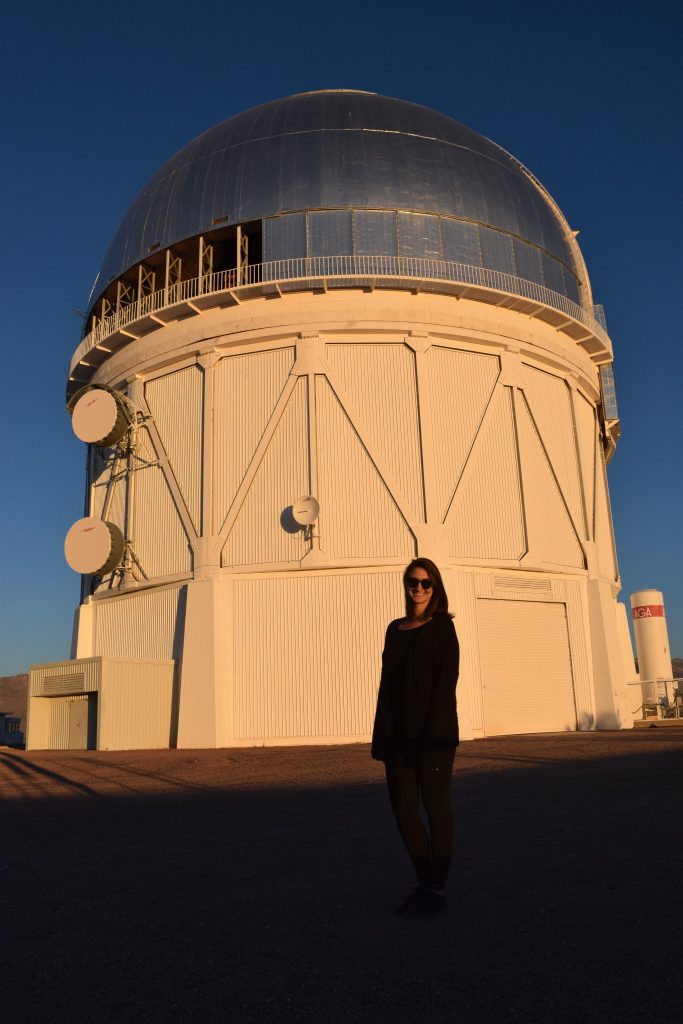 Nora is a Graduate Student at the University of Chicago searching for stellar streams in the Milky Way and using them to learn more about dark matter!
---
We asked Nora a few questions, here's what she had to say…
What is your favorite part about being a scientist? 
Getting to discover new things that no one has ever known before, and sharing them with other people who are excited to learn about the Universe!
When did you know you wanted to be a scientist?
I've wanted to be an astronomer since before I can remember!
If you weren't a scientist, what would your dream job be? 
Ballet dancer, Archaeologist, Data scientist
Any advice for aspiring scientists?
Remember that you belong in science, regardless of how far you may feel from a stereotypical scientist.