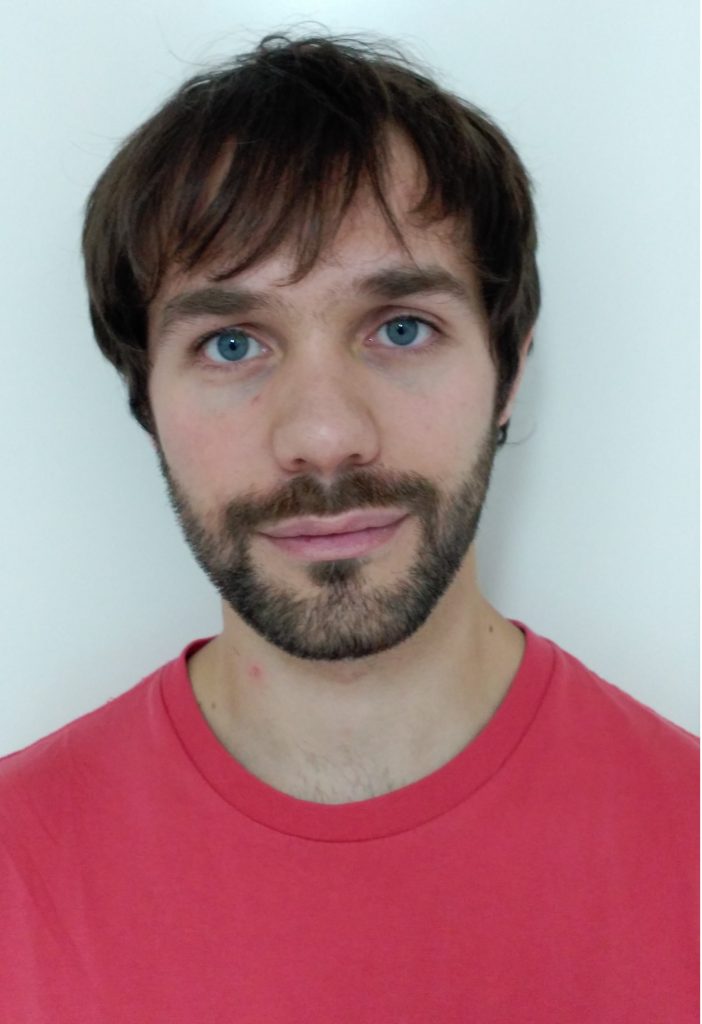 Martín is a Graduate Student Working in the LSS group at CIEMAT.
We asked Martín a few questions, here's what he had to say…
Any advice for aspiring scientists?
It does not matter if you learn faster or slower, what matters is if at the end the day you have learnt something.
Any fun facts about yourself?
I challenge any DES member to see who knows more about Star Wars.